How to begin the bail bond release process?
What are the first steps?

Having the following information will quicken the bond release process. It's O.K. if you are missing or do not have all the information below, just advise the bail agent who will be glad to help you.
1. The arrestee's full name and date of birth ?
2. The jail name and city or state ?
3. The date arrested ?
4. The amount of bail ?

We accept all major credit cards, cash, checks, Western Union and can process the bond by telephone or in person.
From your smart phone tap on the click to call button below.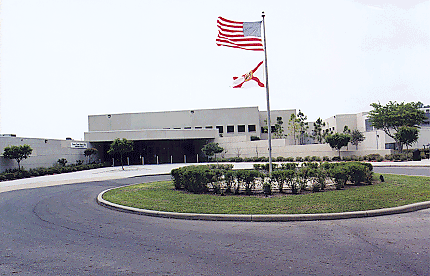 Alachua County Jail
2621 S.E. Hawthorne Road
Gainesville, Florida 32641
352.491.4444
Inmate Search

Alachua County Bail Bond Bondsman Bonding Agency
Alachua County Sheriffs Office
Cities in Alachua County, Florida.
Alachua, Archer, Cross Creek, Earleton, Evinston, Gainesville, Hawthorne, High Springs, Island Grove, La Crosse, Lochloosa, Micanopy, Newberry, Santa Fe, Waldo
More Florida Courts & Jails Here:


Confidential state, federal, immigration bails bailbond assistance 24 hours 7 days.
Call 1.800.224.5937
FL. City Pages | 1 | 2 | 3 | 4 | 5 | 6 | 7 | 8 |