Nationwide Bail Bonds
Find bail bond companies in other states here.
Call us 24 hours a day for fast and courteous Pasco County bail bond release and inmate jail information.
Call 1-800-224-5937
@ Bail Yes.com web pages we provide you with Pasco, Florida bail bond information, links for online search of local jails inmate information, courts, Pasco county sheriff's department, Pasco Bail Bondsmen.
Bail Yes.com is serving the city of Dade City and surrounding areas for bail bonds 24 hours 7 days. To speak now to a licensed Pasco county bail bondsman call our number 1-800-224-5937 we will explain to you the entire bail process and promise to have your loved one released in the shortest time possible. Give us a call we are open 24 hours.
Thank You.
Pasco County Jails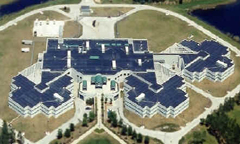 The Pasco County Main Detention Center is located at 20101 Central Blvd. in Land O' Lakes, Florida
Telephone # 1-800-854-2862. and 813-996-6982
Visit Web Site
Pasco County Jail Inmate Search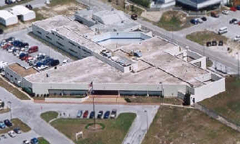 Pasco County Detention Facility West Jail, (NPR)
8700 Citizen Drive
New Port Richey, FL 34654
Phone: 727-847-5878

Cities in Pasco County, Florida
Aripeka
Bayonet Point
Brooksville
Crystal Springs
Dade City
Elfers
Holiday Hills
Hudson
Jasmine Estates
Lacoochee
Land O'Lakes
New Port Richey
Port Richey
Richland
Saint Leo
San Antonio
Shady Hills
Tarpon Springs
Trilby
Weeki Wachee
Wesley Chapel
Zephyrhills
We Always Say YES BAIL BOND! @
Bail Yes. Com ®
Open 24 hours 7 days.
Call 1.800.224.5937